| | |
| --- | --- |
| Posted on March 17, 2012 at 5:55 PM | |
Introducing Pauli Huhtaniemi as Candidate for CFA's European Regional Director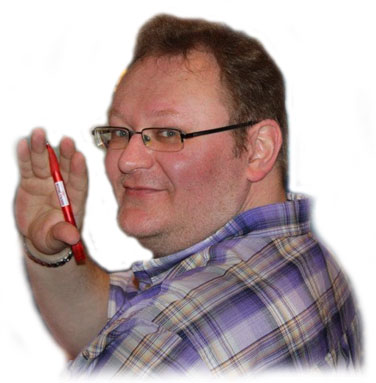 Since May 1st , 2012 Europe is facing a new challenge, as we are  going to be officially Region 9 [Europe] of Cat Fanciers' Association. It is not only that we are going to elect our very first European representative to the CFA board of directors table, but also we  are going to elect a person who will be coordinating how things will be run in our multicultural region.
We are forming the future of our Europe Region right now.  From the beginning it should be designed in the best possible way. 
The Regional Director must have a vision of how to coordinate the Region but still this person should be open to suggestions and at the same time be able to make decisions, even the hard decisions against personal vision.
The Regional Director should be a great organizer  and know what it means to delegate.
The Regional Director needs  to have ability to work with different kind of people and listen to what the people are saying.
The Regional Director must stand  behind his words, but be ready to ask help and guidance from the others who might know the way better.
...This is my vision about ideal Regional Director
 To contact Pauli with questions or support...

.